From running venture capital firms to pharma giants, these inspiring women founders have done it all. Here is their advice for female entrepreneurs.
From pharmaceuticals and beauty to technology and venture capital firms, women are now finding their space in various sectors across the board. 
We look at five women founders who have broken the glass ceiling and have some valuable advice for budding female entrepreneurs.
1. Vani Kola – Founder, Kalaari Capital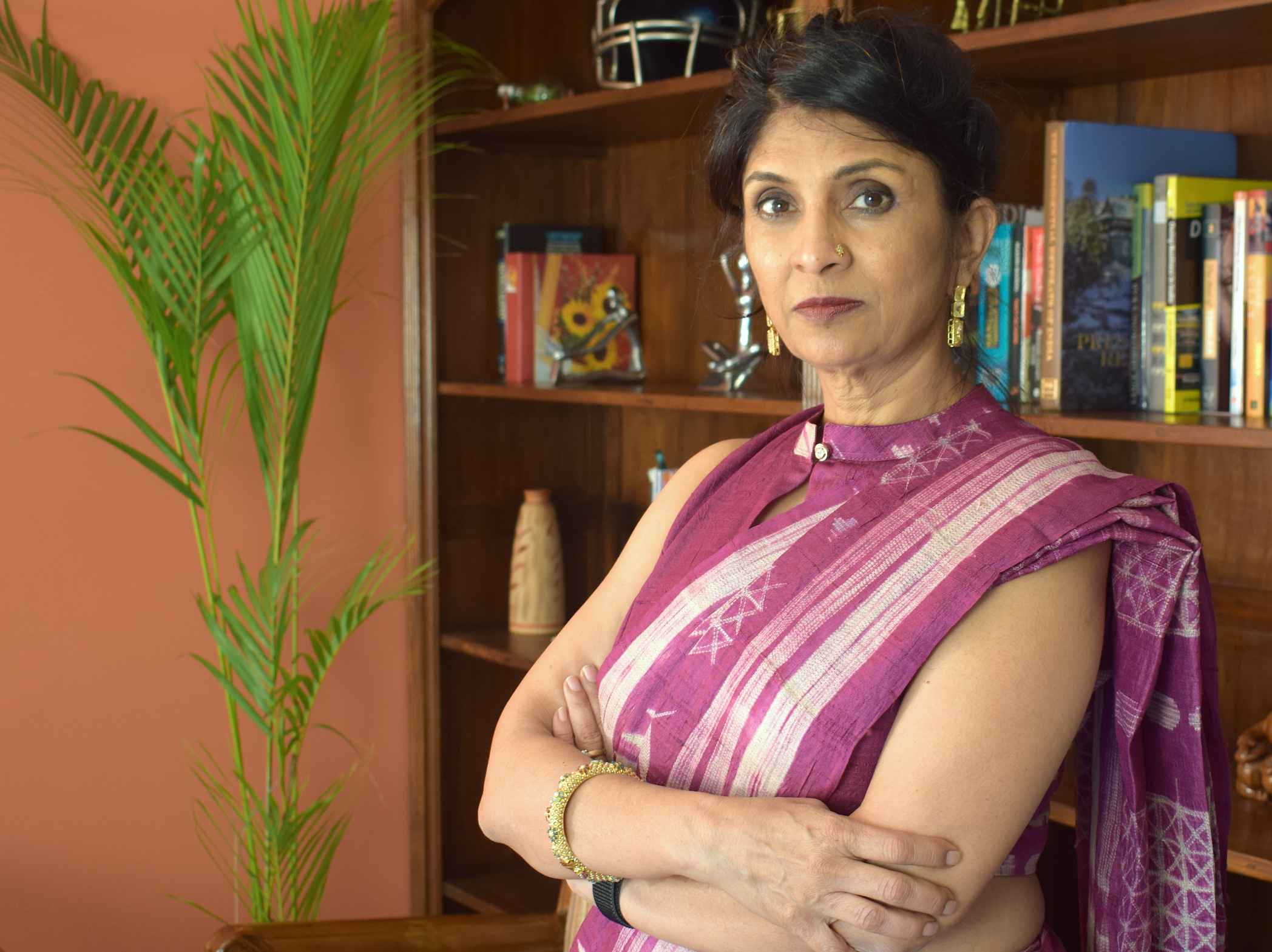 "Entrepreneurship and venture capital are always about optimism, faith and hope of a better future," said Vani Kola in conversation with Dhimant Parekh, founder of The Better India, for a podcast series – 'Backers of India's Best Ideas'. 
Born in Hyderabad, Vani completed her graduation with a degree in Electrical Engineering from Osmania University. She moved to the USA in the late 80s and completed a Master's Degree from Arizona State University. After spending over two decades in the USA, she returned to India in 2006 and started to explore the investment market in India.
Since its inception in 2011, her venture Kalaari Capital has invested in over 90 ventures. Vani was listed as one of the most powerful women in Indian businesses by Fortune India in 2014.
2. Vasudha Madhavan – Founder, Ostara Advisors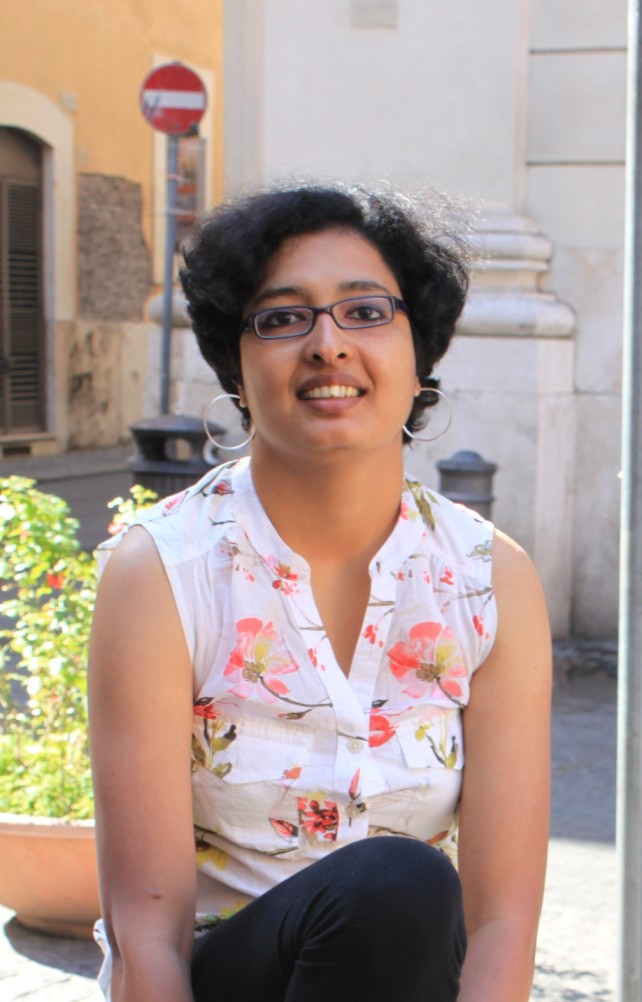 "Be a relentless learner. Never shy away from wanting to learn or pick up a new skill. Try to keep yourself constantly updated to stay relevant," Vasudha said these words as advice to younger women entrepreneurs. In 2018, Vasudha Madhavan, an investment banker based out of Bangalore, founded Ostara Advisors, India's 'first' investment bank focused solely on the electric mobility and sustainability sector.
Before settling in Lucknow and enrolling in a school there, Vasudha lived the first six years of her life in Chennai, Punjab and Odisha. She went to study at XLRI in Jamshedpur from 2001 to 2003. Just after graduating from XLRI, she landed a job in ICICI Bank and lived in Mumbai. 
After three years in the structured finance vertical, she moved to Citibank's Corporate and Investment Banking team. The foundations for her later career were formed there, she says.
3. Ghazal Alagh – Founder, Mamaearth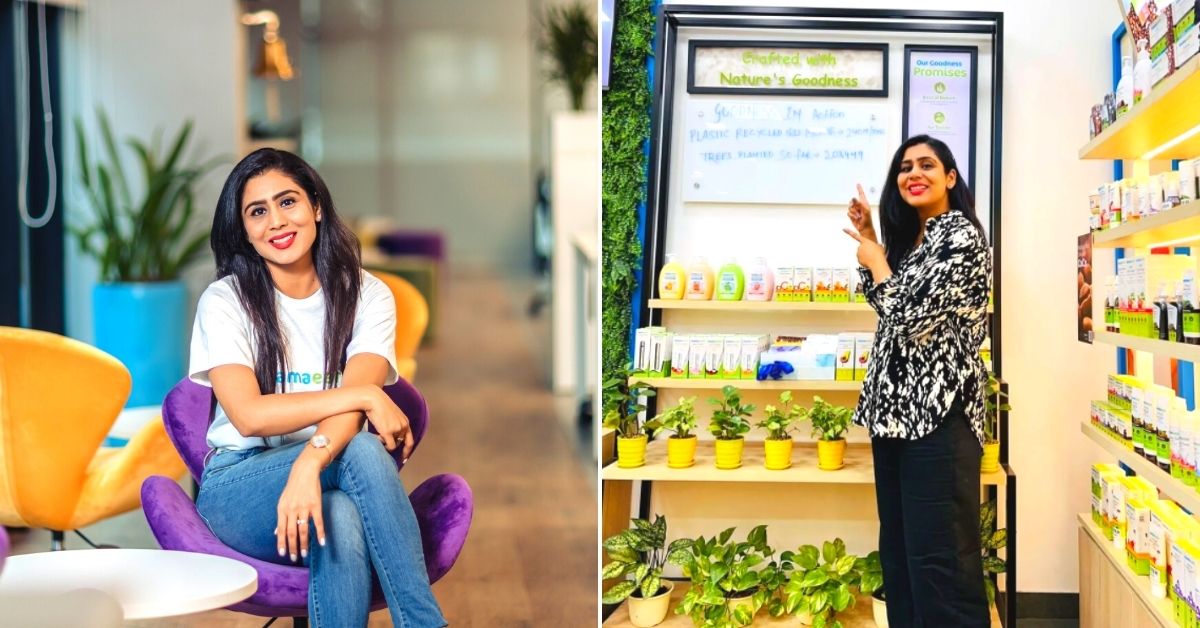 "It's not easy to ask for help. But I asked my family and was surprised by the support that I got. A piece of advice that I have for 'mompreneurs' is that you don't have to solve everything. Please ask for help from people around you, believe that they will come forward to help and are willing to be uncomfortable," said Ghazal to The Better India. Having launched Mamaearth in December 2016, Ghazal is credited with creating India's first unicorn in 2022.
Born and raised in a middle-class family in Chandigarh, Ghazal studied computer science in college. Her first job was that of a corporate trainer working with NIIT and entailed developing software and training companies like Infosys on how to use them. Until the birth of her first son, Agastya, Ghazal was pursuing a corporate career.
4. Harini Sivakumar – Founder Earth Rhythm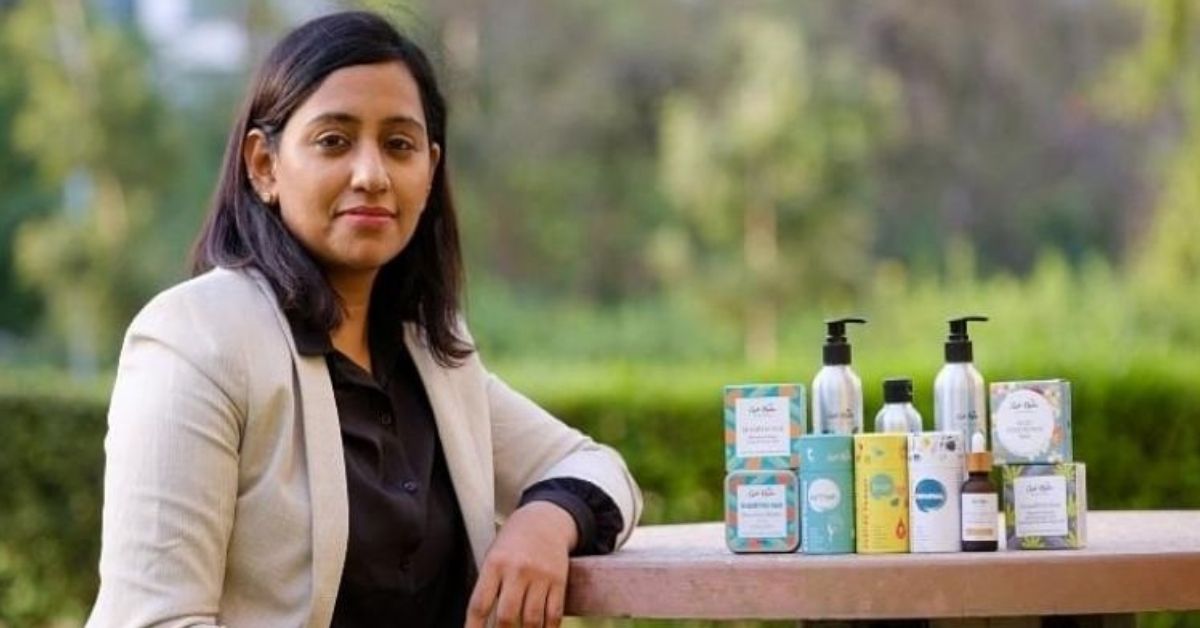 "If someone who hasn't stepped out of the house for a long time, with zero knowledge in business, like me, can run a Rs 200 crore brand, you can too," said Harini in her inspiring talk. Having launched her homegrown skincare line in 2015, which began by trying to solve the skin concerns of her son, Harini has come a long way in establishing the brand. She registered it as a Micro, Small and Medium Enterprises (MSME) and sold the products within her residential community.
With an MBA in retail management, Harini was working as a senior manager at Standard Chartered Bank in Chennai before deciding to delve into entrepreneurship.
5. Padmasree Warrior, Founder Fable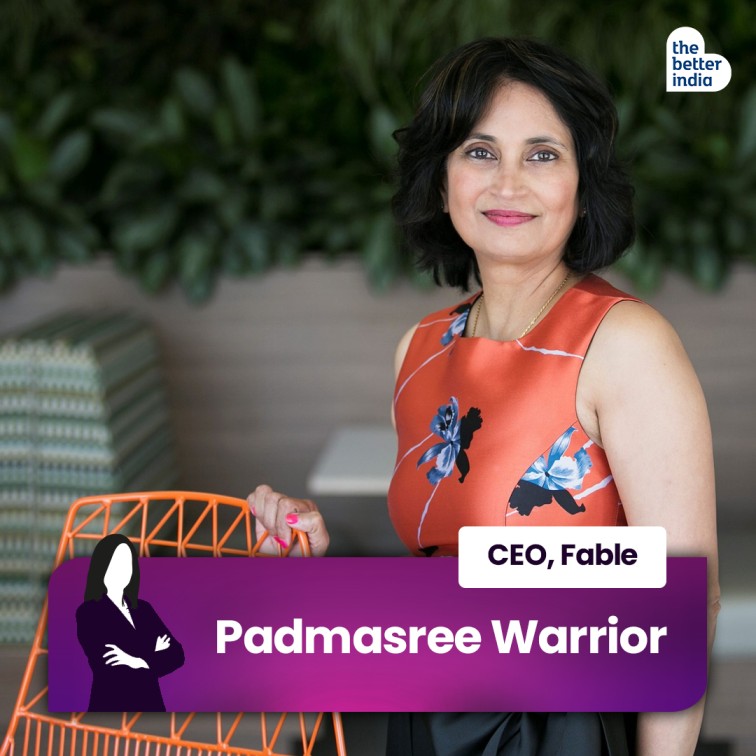 "It's push and pull. My advice (for women) is to be aggressive, look for opportunities, and put yourself out there. Companies should also make room for women. The more diverse a board and management team is, the better the decisions are," said Padmashree to HerStory.  
Considered one of the most powerful women in tech, Padmashree is the founder and CEO of Fable. The company which was founded in 2019 serves as a platform for reading and delivers a social experience with stories in the service of mental wellness.
She also served as the Chief Technology Officer of Cisco and Motorola and was the CEO of NIO USA, an electric car company that competes with Tesla. 
Born and brought up in a Telugu family in Vijayawada, Warrior holds a bachelor's degree in chemical engineering from IIT Delhi and a master's degree from Cornell University.
Source:
The dream for Indian women in tech: insights from Padmasree Warrior, CEO, Fable by Sasha R
(Edited by Yoshita Rao)
Get your daily dose of uplifting stories, positive impact, and updates delivered straight into your inbox.
editorial@thebetterindia.com
contact@thebetterindia.com
right here!